This recent update allows ROAM clients to take advantage of further customising your Product Map icons.
ROAM platform now makes it possible to add, and style variety of different markers - points of interest (POIs) to your map, organised by category. You can add POI locations such as parking, supermarkets, Info Centres, BBQs, Public Toilets, etc. These custom POI icons can appear on any of your maps.
We have developed a general ROAM icon set (see reference pic below) but your site may need minor alterations to Mapbox code and style of the icons.
Please contact ROAM customer support for more information.
Front end view: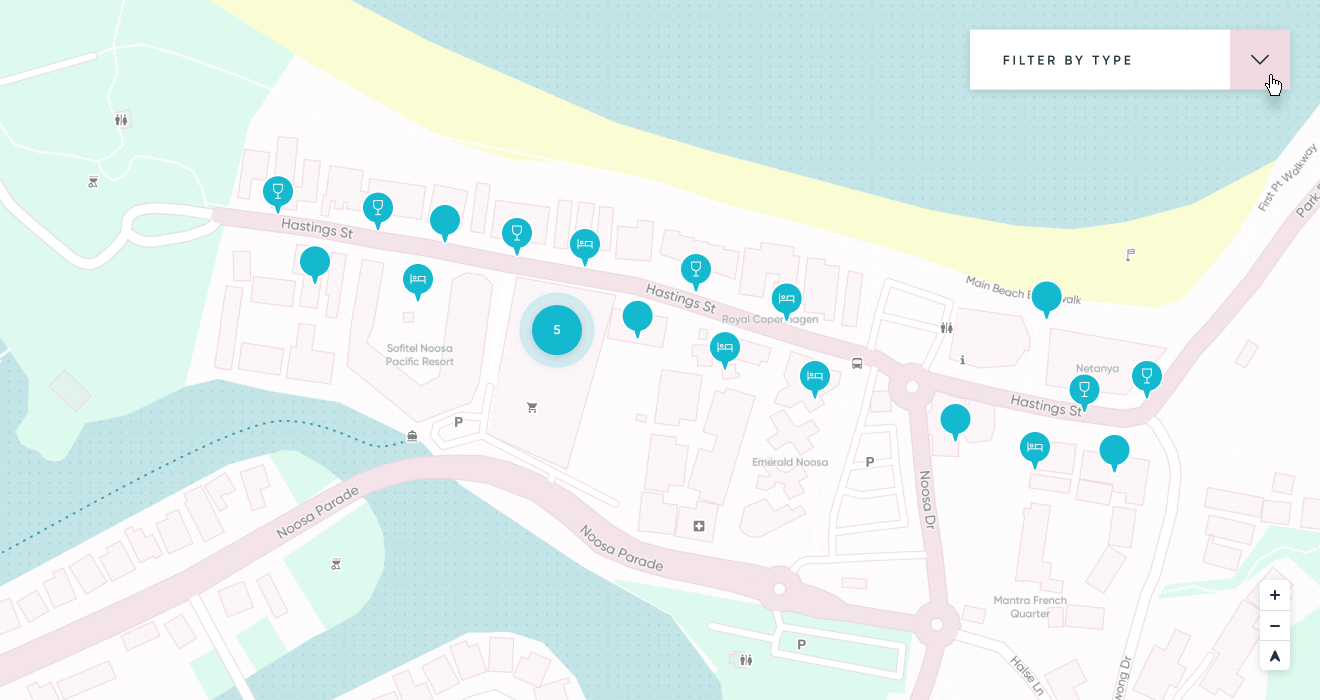 ROAM CMS backend view: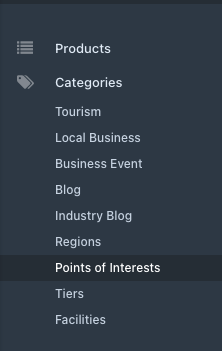 ROAM customisable POI icon set: