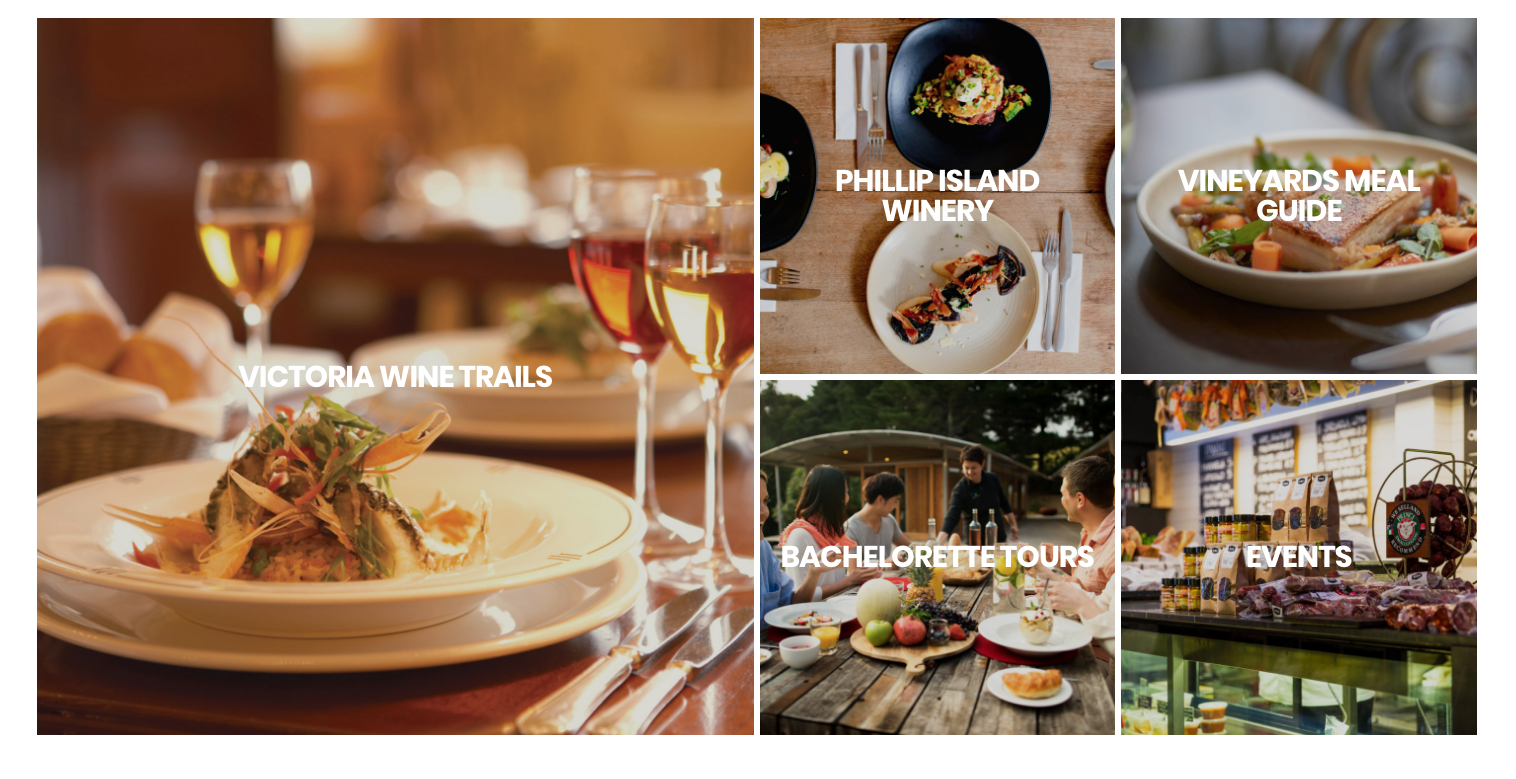 The Images content block in Page Builder allows you to merchandise website content on any page or add standalone visual assets to your page.
The Images component can be customised to show as either a Grid or Carousel option and each image can link to an external URL, asset or another page on your website.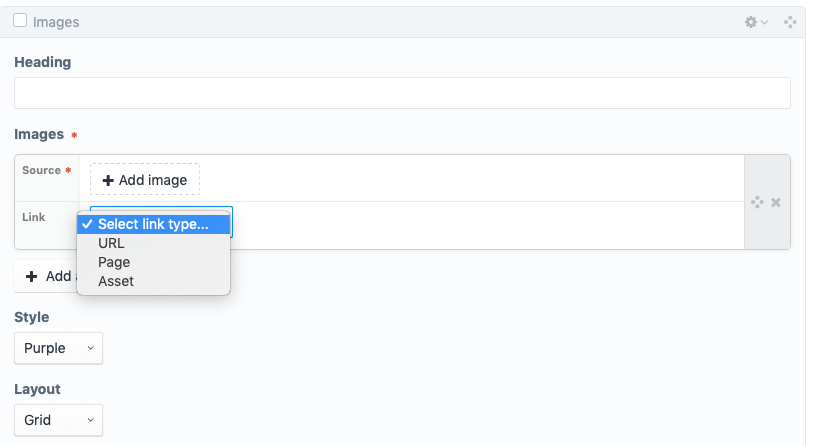 If using the image grid option, the component will respond responsively based on the number of images you add.
To adjust the layout from a grid to carousel, head to the Layout drop-down within the Images component and change to carousel. You can see how this looks before saving by using the Live Preview view at the top of your page in the platform.