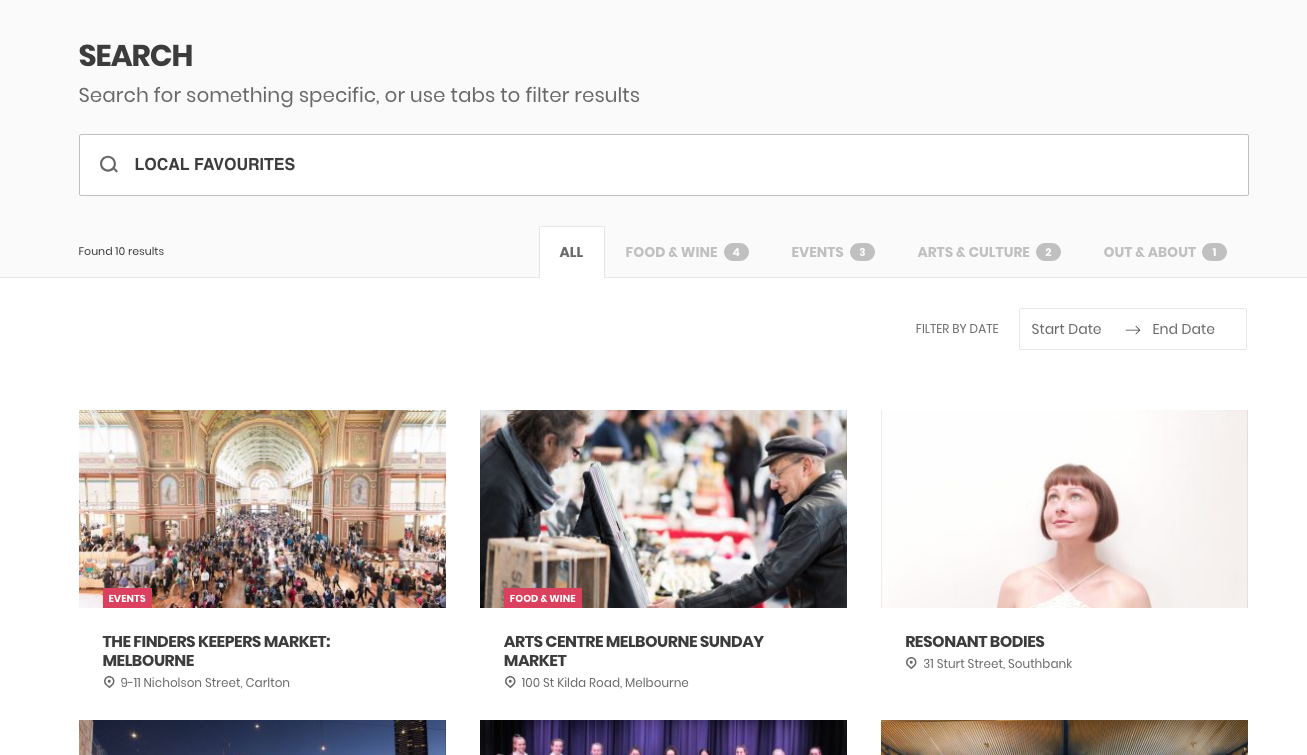 Tagging product entries allows you to add an extra layer of curation and search-ability to product pages and the search experience. The great part is there is no limit to how many tags you can assign to a listing!
As an example, let's say there's a hotel named Melbourne's Great Hotel, but you know colloquially Melburnians know the hotel as The MGH -- here you can create a tag titled "The MGH" to ensure the Melbourne Great Hotel entry appears in the search results if a visitor types "MGH."
Another great example is Family Friendly, add a "family friendly" tag to relevant listings and users will be able to see at a glance all of the attractions and events in your region which are great for the kids when they search "family friendly"!
How to add a tag:
To add a tag, open the product entry you want to update


Scroll down to the Tags section and start typing in the text box.

Once you have put in your keyword/s as a tag press enter or click on the

+

icon from the dropdown.





Save

changes.
When a tag is added, the associated operator or event will now appear in search results for that tag search. In the top image, you can see operator and event pages we've tagged with "Local Favourites" appear when a visitor searches for this.